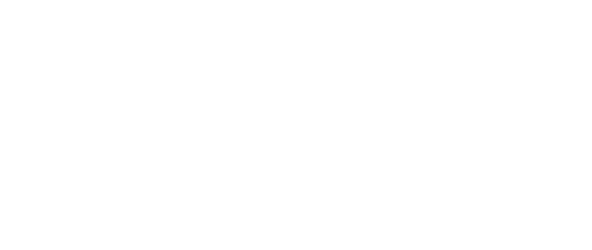 Established in 2010, YCW Engineering Ltd is the accumulation of over 15 years experience in the performance driveline industry, with our roots stemming back to the mid 1990's and the then adolescent import market. Recognising the growth potential of what is now a multi-million dollar industry, and the lack of grassroots friendly manufacturers, our aim and reason for being is to offer a cost-efficient and new-age customer-orientated alternative to the more traditional Western performance gear specialists.

What was once in the realm of high-profile racing teams and car manufacturers; and only a dream for the grassroots, is now available to the everyday business thanks to our Full-Service capabilities and Taiwanese manufacturing location. Infact, our design and manufacturing capabilities are so extensive that it is now impossible for our Western competitors to offer a like-for-like service and product without costing several times the initial investment.

In only a few short years, YCW Engineering Ltd has positioned itself as one of the leading global manufacturers of performance drivetrain solutions, and Taiwan's only Full-Service Performance Drivetrain Manufacturer, offering specialist design, development and manufacturing of racing drivetrain applications all in one central location. From initial contact, through to ongoing supply, we have the knowledge and expertise to fulfill all of our clienteles requirements. What's more, unlike with other local Taiwanese manufacturers, our clientele will not experience the drawbacks of communication commonly associated with overseas manufacturing; all of our first-line point of contacts, from sales to technical, are Western-Educated with fully fluent linguistical capabilities in English, French and Chinese. In short, YCW Engineering Ltd can offer you Western Expertise in Bespoke Drivetrain Development, with Taiwanese Cost & Efficiency in Manufacturing.